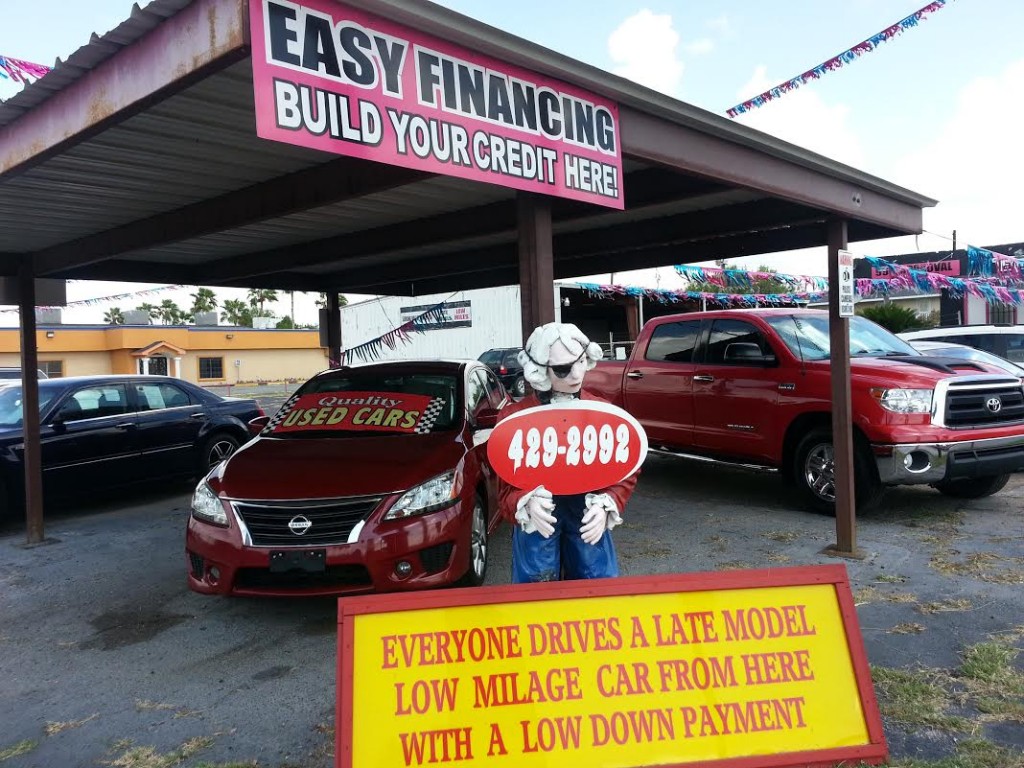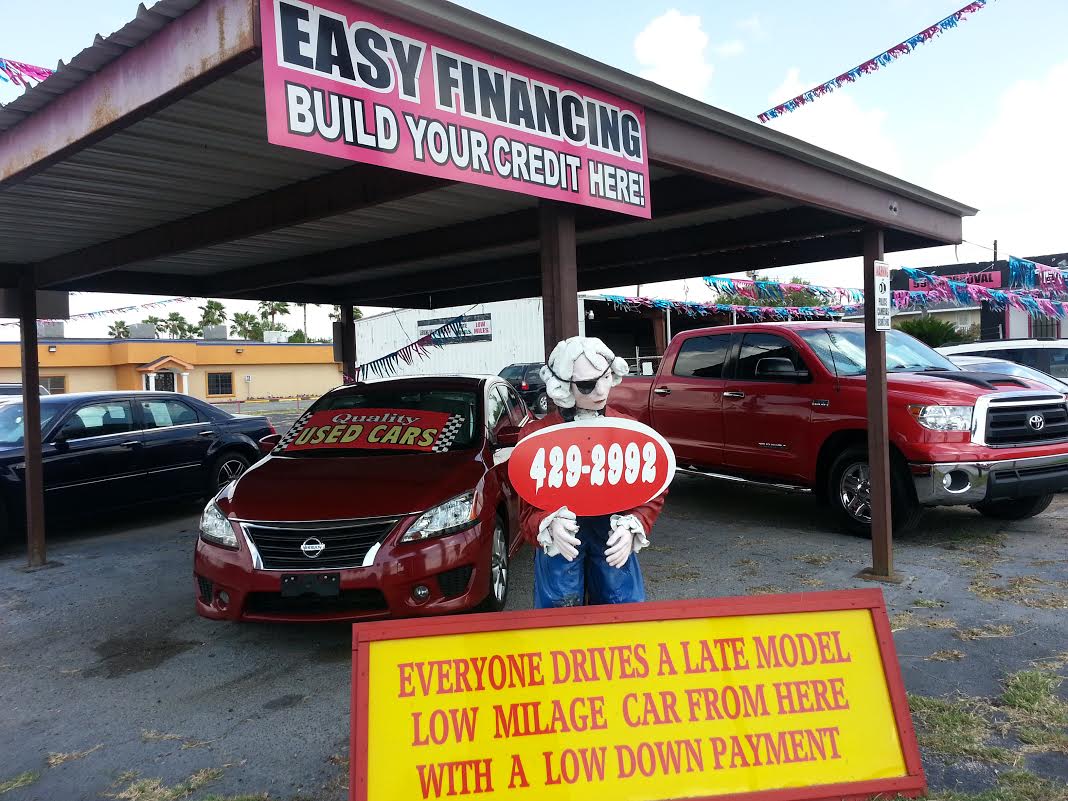 All Low Mileage Cars, Excellent Condition; Super Clean!
All of Tarpon Auto Sales come detailed, smelling like new!
Quick purchase, less than 30 minutes to drive away in a vehicle of your dreams!
Tarpon Auto Sales is Fast & Easy!
Don't deal with salesmen, buy direct through the owner of Tarpon Auto Sales!
"You'll get a great deal at Tarpon Auto Sales because you're buying directly from the owner of the dealership! And not some salesman.. "
– Linda Andrews,
Proudly serving the Rio Grande Valley since 1984!
Contact Linda @ (956) 429 – 2992
Visit Tarpon Auto Sales inventory of used cars or used trucks for sale and see the great deals.. But hurry, because these cars sell fast!
Need help rebuilding your credit?
Bad Credit or no credit, Tarpon Auto Sales has 99% credit approval ratings and can help you reverse those negative effects!
Tarpon Auto Sales, has the best selection of pre-owned cars & trucks available in the Rio Grande Valley!
Our expert technicians inspect & maintain all vehicles on our lot. We always guarantee our late model selections will have the lowest miles for the lowest price.
Warranties available as low as $44.95!

Affordable Financing options!
With our fantastic financing options, anyone has the ability to purchase a used car or truck from us. Come on in and see how quick & affordable your financing options will be!
Where else are you going to get dependable vehicles, great warranties, and satisfaction for such a low cost? Only at Tarpon Auto Sales!
Best price on used cars Harlingen, or used trucks for sale Rio Grande Valley, Tarpon Auto Sales Harlingen, TX has what you are looking for.